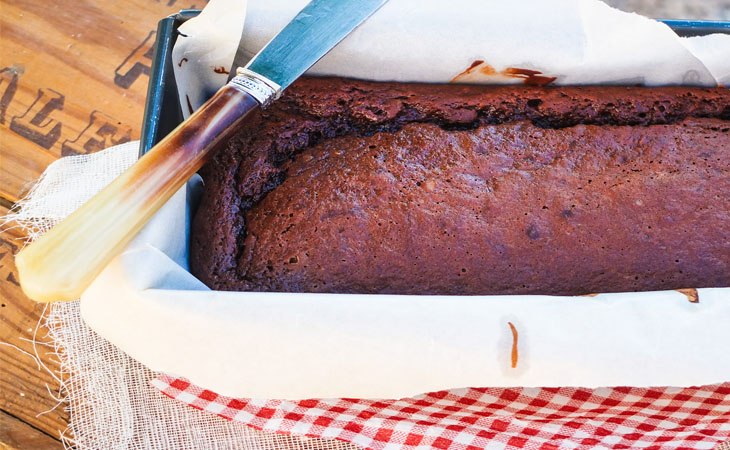 Courgettes are in full season and you might just be on the look out for new recipes to incorporate them into your next dish. I have just the recipe for you. Did you know that you could incorporate courgettes into your desserts?! When you do, they make your cakes extremely moist and believe it or not, without altering the taste. And apart from the health benefits related to courgettes, this quick and easy recipe has very little flour and sugar, almost making it your guilt-free sweet treat!
Ingredients
200g dark chocolate
3 eggs
60g sugar
200g grated and peeled courgette
70g flour
1 tsp baking powder
A pinch of salt
How to Make It
Step 1
Pre heat the oven to 180°C
Step 2
Melt the dark chocolate in a bain marie
Step 3
In a separate bowl whisk the eggs, sugar, salt and baking powder
Step 4
Add the melted chocolate and whisk vigorously
Step 5
Add the grated courgettes then add the flour and continue to whisk
Step 6
Pour the batter into a pre greased or lined cake mould and bake for 30- 35 minutes
Step 7
Enjoy this deliciously moist cake a couple of hours later or better yet, the next day!
coming soon..
Share this recipe with a friend