Christmassy Gingerbread Cookies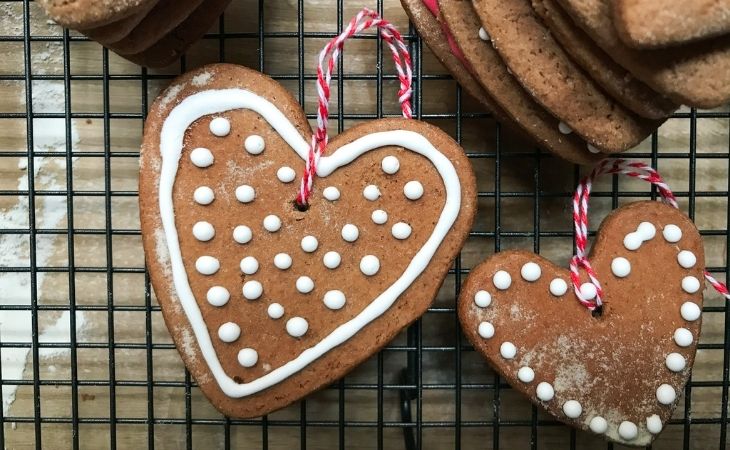 Christmas is just around the corner, and no flavor symbolizes the holidays quite like gingerbread! And aren't we all looking out for the best Gingerbread Cookie recipe? Not only are they delicious , spicy and taste like Christmas, they make for a fun activity with the kiddies!
Check out this wonderful recipe, shared with me, again, by my best friend, best pastry cheffe, M
Ingredients
1/2 cup Butter (at room temperature)
1/2 cup Sugar
1 Egg
2/3 cup Date Molasses
3 cups Flour
2 tbs powdered Ginger
2 tbs powdered Cinnamon
1/4 tsp ground Cloves
1/2 tsp ground Nutmeg
1/2 tsp salt
3/4 tsp Baking soda
How to Make It
Step 1
Into a mixer add the butter sugar and mix together
Step 2
Add the egg and the Date Molasses and mix again until the mixture is homogeneous 
Step 3
Add the dry ingredients; flour, spices, salt and baking soda and mix until the dough holds together
Step 4
Roll out two sheets of cling film, divide the dough in half and wrap each ball with cling film
Refrigerate for at least 2 hours
Step 5
Pre heat the oven to 177°C (350F)
Step 6
On a lightly floured surface, roll out the dough to a thickness of about 0.5cm 
Use your favorite cookie cutter and cut out the cookies
Step 7
Place the cookies onto a baking tray, previously lined with parchment paper, spacing out the cookies as they will expand slightly in size
Bake the cookies for 8 minutes
Step 8
Remove the tray from the oven and wait a whole minute before placing the cookies onto a cooling rack
Serve with a glass of chilled Oat milk, and don't forget to leave some out for Santa on Christmas eve
Where did this recipe originate from: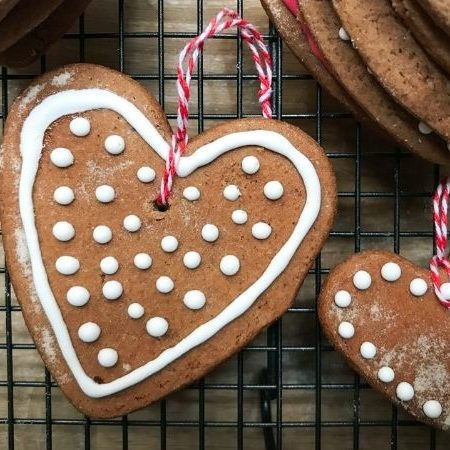 Did you know:
Do you know why we leave cookies out for Santa? It all started because of the Great Depression. It wasn't standard practice to leave cookies and milk out for Santa Claus until the 1930s. Historians posit that it was something parents encouraged children to do in order to teach them how to share and be charitable during a time of economic depression. The tradition stuck and Santa's pants have never fit the same.
Share this recipe with a friend