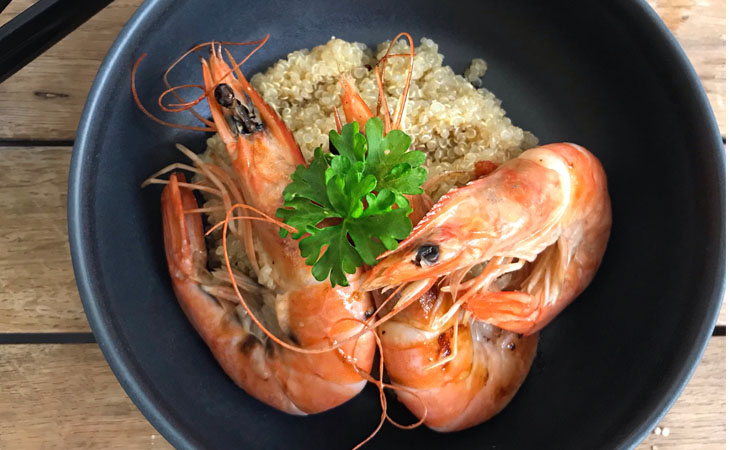 Back in Burgundy for the weekend and it's flaming hot!! With the current travel restrictions this summer we make do with what we can. So, allow me to take you on a trip, across the pacific with this flaming hot prawns recipe!! Just a spoonful of Fiji Rhum takes us all the way to Fiji baby!!
Ingredients
2 garlic cloves
2 shallots
1 lime
Olive oil
6cl amber Rhum
A dozen of prawns
How to Make It
Step 1
Place the washed and dried prawns into a shallow bowl
Step 2
Add the crushed garlic and chopped shallots and squeezed lime juice
Add a generous drizzle of olive oil and season with salt and pepper then add the rhum
Step 3
Toss the prawns around and set aside to marinade for 15 minutes (or more if you have the time)
Step 4
Heat up some olive oil in a skillet, add the prawns, cooking them on both sides for about 3 minutes
Step 5
Add the marinade and set it alight
Please be very very careful as the flame can be quite high, move away and make sure nothing flammable is in the vicinity
Step 6
Serve with quinoa and garnish with parsley
Did you know: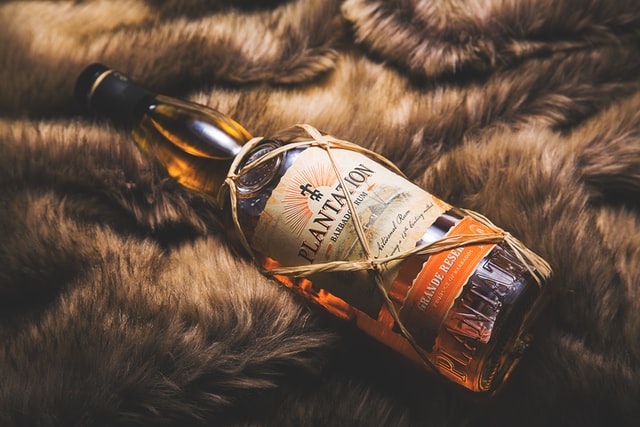 Cooking for someone who can't consume alcohol? Replace two tablespoons of rum with one-half to one teaspoon of rum extract (alcoholic), or mix white grape juice, pineapple juice, apple juice, apple cider or water with a small amount of almond extract. For dark rum, mix molasses and juice; then, add a bit of almond extract.
For flaming simply increase the quantity of oil required in the recipe, turn up the heat to high and flame. Be very cautious when following that step as flames could rise up quite high!
Source: The Spruce Eats
Share this recipe with a friend